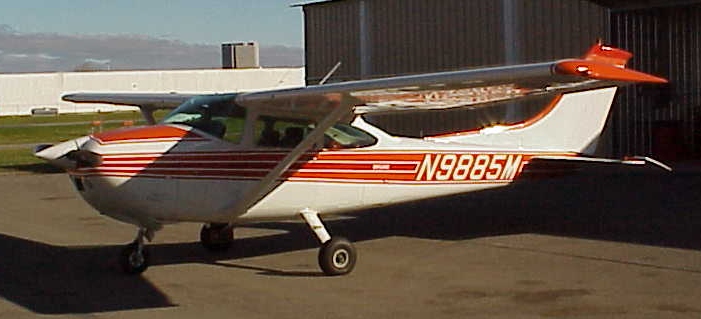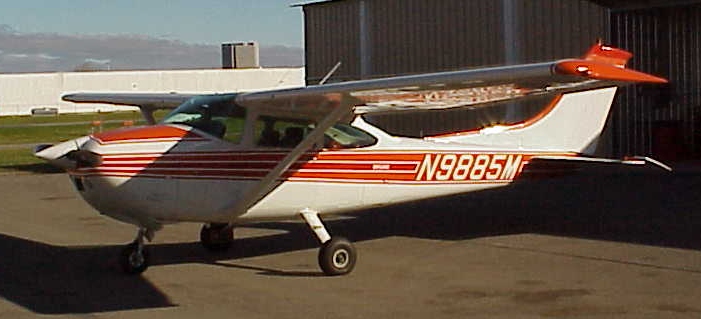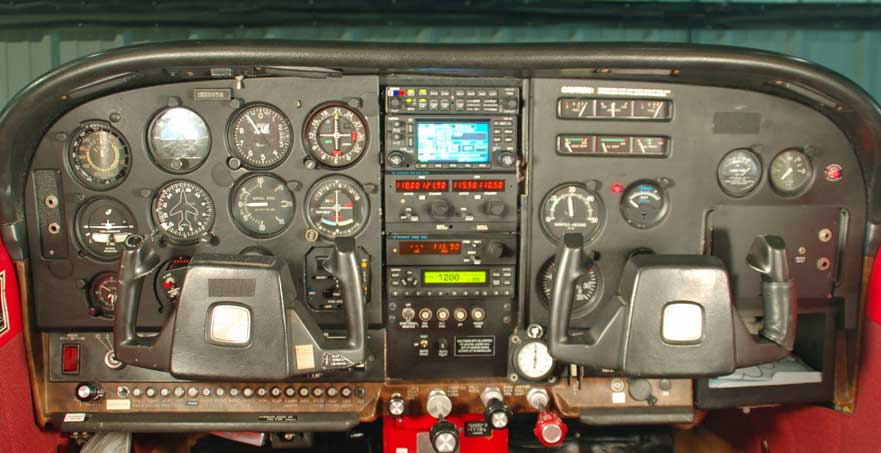 9885M is a Cessna 182 and a great airplane. It can haul a ton (not literally!) and will get you where you want to go in a hurry. It is a comfortable airplane for you and your family to travel and includes a Garmin 430 WAAS and STec 50 Autopilot with Altitude Hold, and a Zero Time Engine in early 2015.
Average Fuel Burn: 13 gal./hr.
Usable Fuel: 75 gal.
Special Equipment: DME, Garmin 430W IFR certified GPS, Auto Pilot with Altitude Hold, Digital Comms.
Cost $95/hr Dry