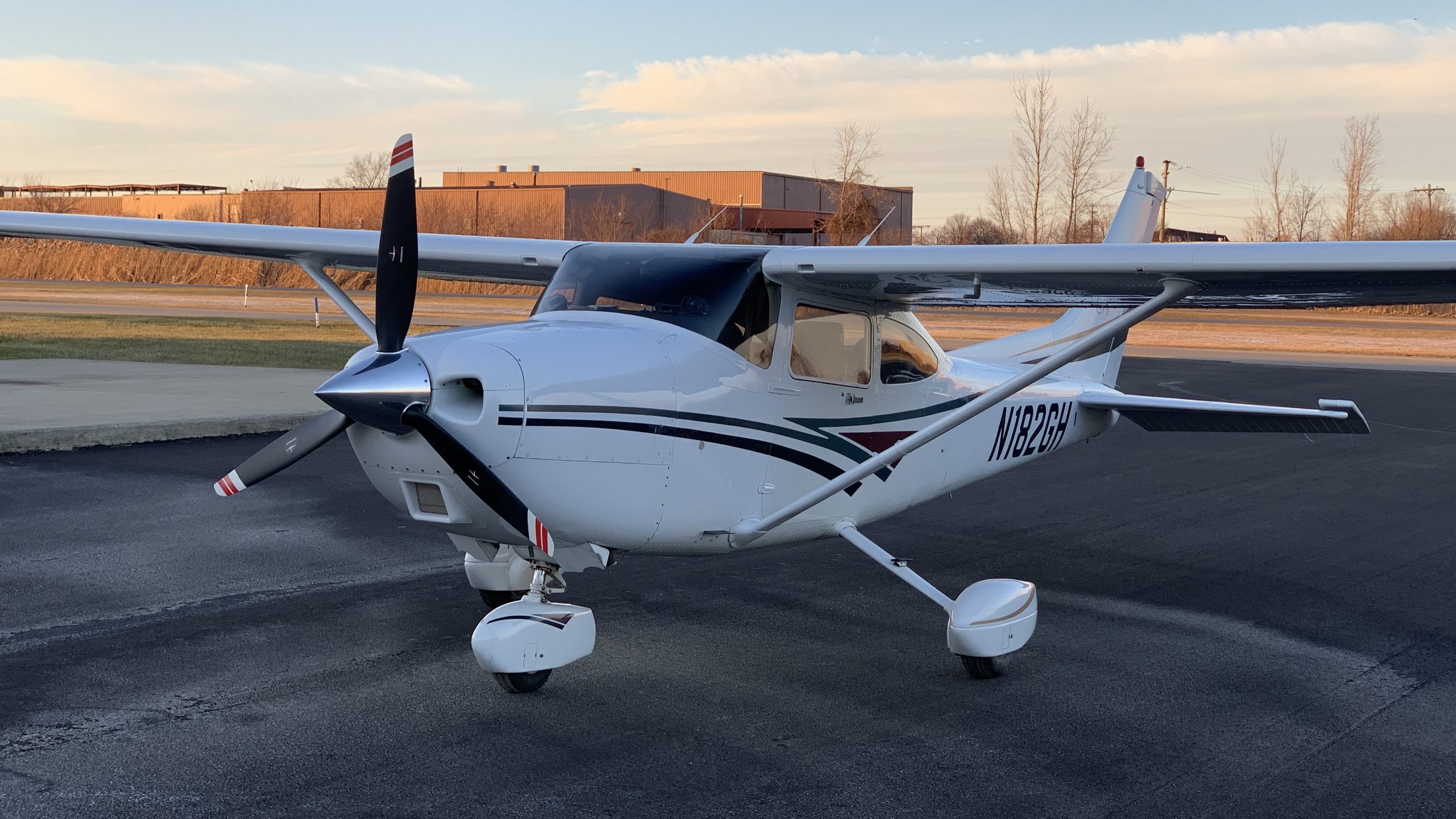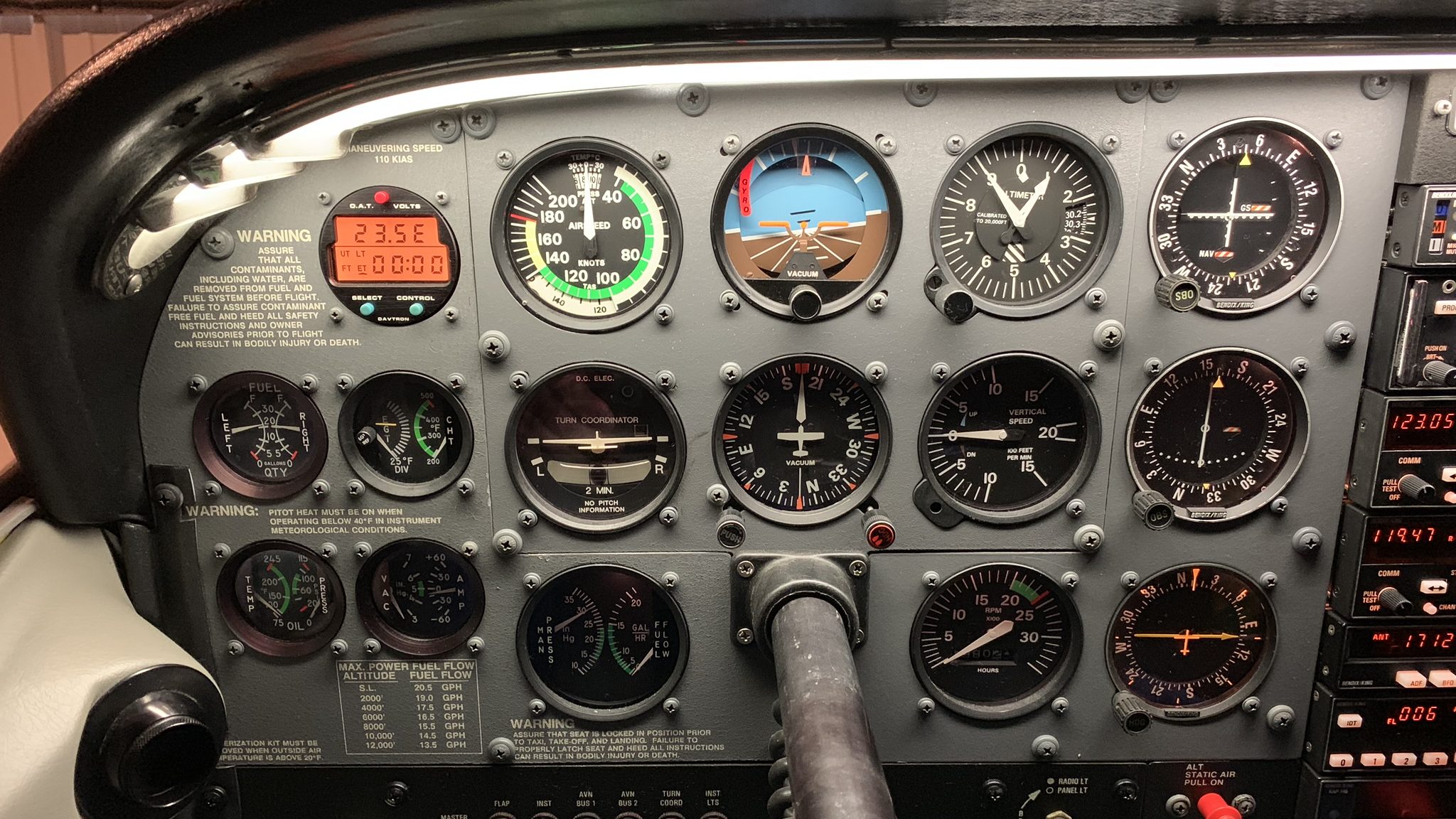 182GH is a Cessna 182S model and a great IFR, traveling platform. It will carry a couple an exceptionally long way; or fill all the seats and luggage and still have the range to fly for a few hours. The 3-blade propellor provides a smooth ride.
Engine: 235 HP Fuel Injected Lycoming
Usable Fuel: 88 Gallons
Average Fuel Burn: 13 gal./hr.
Useful Load: 1,167 lbs.
Equipment: Dual Garmin G5's, Garmin 430W IFR certified GPS, KLN 140 Auto Pilot with Altitude Hold, Dual Nav/Comms, ADS-B Out, Four place intercom.
Cost $125/hr. Dry